Welcome to
CHD Global Services
Your Reliable Partner in Regulatory Compliance


CHD Global Services, founded in 2012, is a regulatory consultancy company providing regulatory advice and compliance solutions to support our clients' sustained expansion to the Turkish Market.

A well-consolidated network of relationship with the national competent authorities as well as a good experience with chemical regulations allows us to offer a professional and cost-effective service.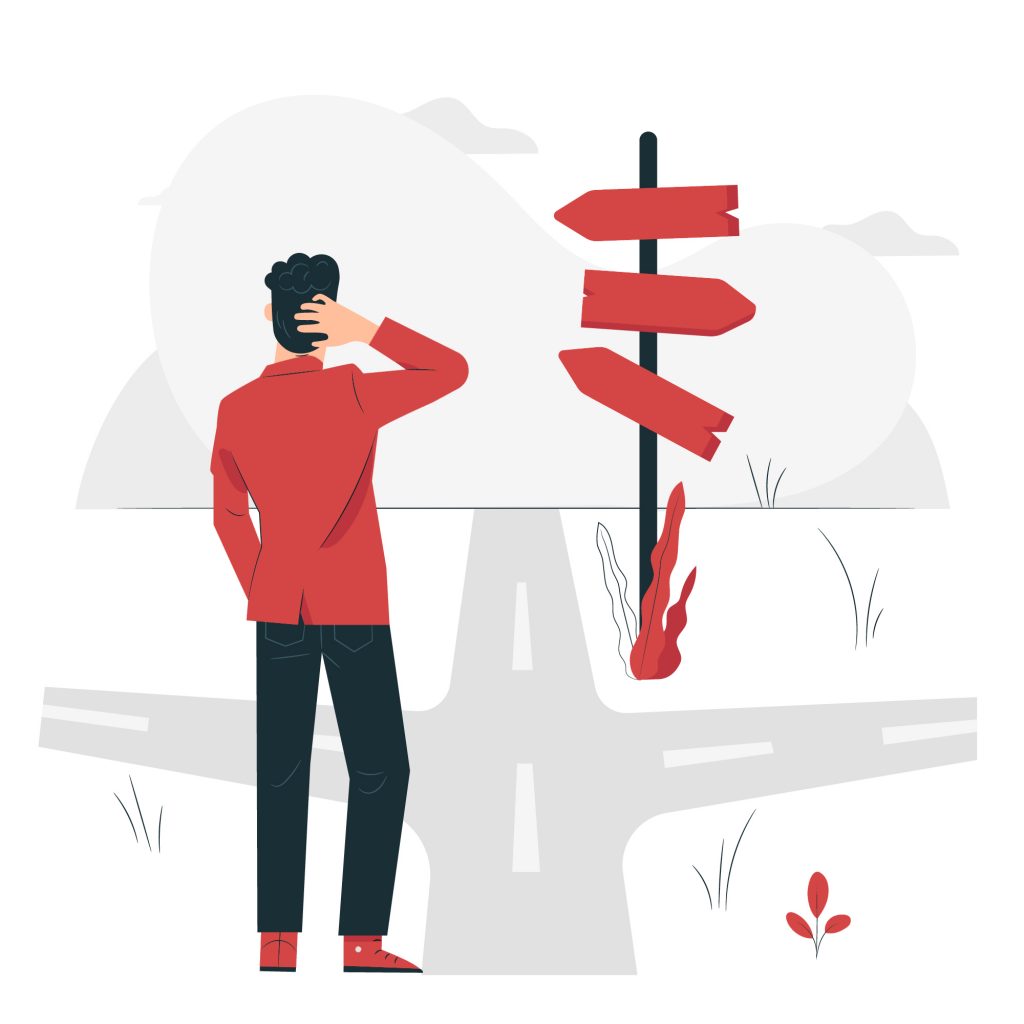 KKDIK Regulation
A New Era in Chemicals Control!
Turkey's EU REACH based KKDIK Regulation was published on June 23, 2017 and came into force on December 23rd, 2017. All companies manufacturing or importing chemical substances on their own or in mixtures as well as in articles in Turkey must submit a KKDIK registration to the Ministry of Environment and Urbanization (MoEU).
There is a general obligation for manufacturers and importers of substances to submit a registration to the Ministry of Environment and Urbanization (MoEU) for each substance manufactured or imported in quantities of one tonne or above per year.
After the deadline; No Registration, No Market.
Latest News
Wiev the Latest News on Our Blog!
Two-year project includes software upgrade and training Turkey has secured fresh funds from the European Union for the second-stage implementation of …
Seref Yılmaz previously ran the directorate's chemicals sub division Turkey's Ministry of Environment and Urbanisation (MoEU) has appointed Seref Yılmaz as …
The number of Turkish institutions authorised to train chemical assessment experts under the country's KKDIK law has risen to eight, according …
Our Clients
They Trust Us!